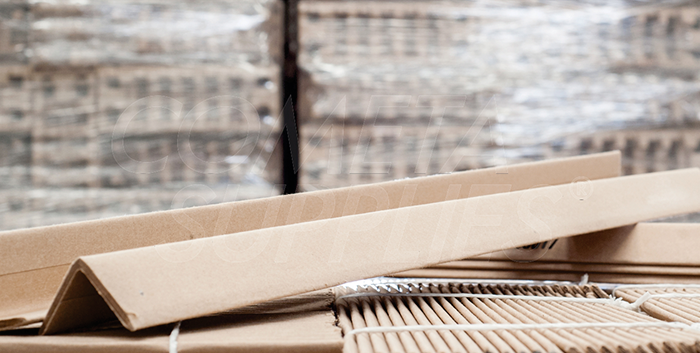 CORNER POSTS
We supply laminated corner posts, manufactured according to the customerspecs in different dimensions, caliper and can be printed too in order to protect the load and maintain the correct pressure on the product. Taking care of the product for the exporting process.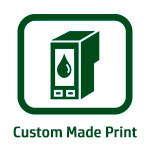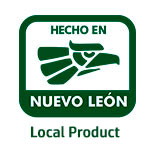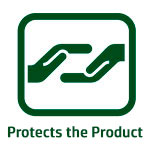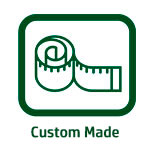 Our purpose is to go along with international companies established in Mexico, for handling and fulfilling service solutions for Inventory managed and distribution requirements.
LOCATION
Av. Arco Vial 201-38
Prologis Park
66627 Apodaca, Nuevo León
México.
Tel. +52 (81) 2167-7000
CONVIÉRTETE EN PROVEEDOR
Si eres fabricante y requieres que tus ventas aumenten, aplica como proveedor de Cometa Supplies, un ejecutivo de cuenta te visitará para realizar el estudio adecuado y te orientará sobre las políticas de calidad que manejamos para convertirte a nuestra familia de proveedores certificados por nosotros.